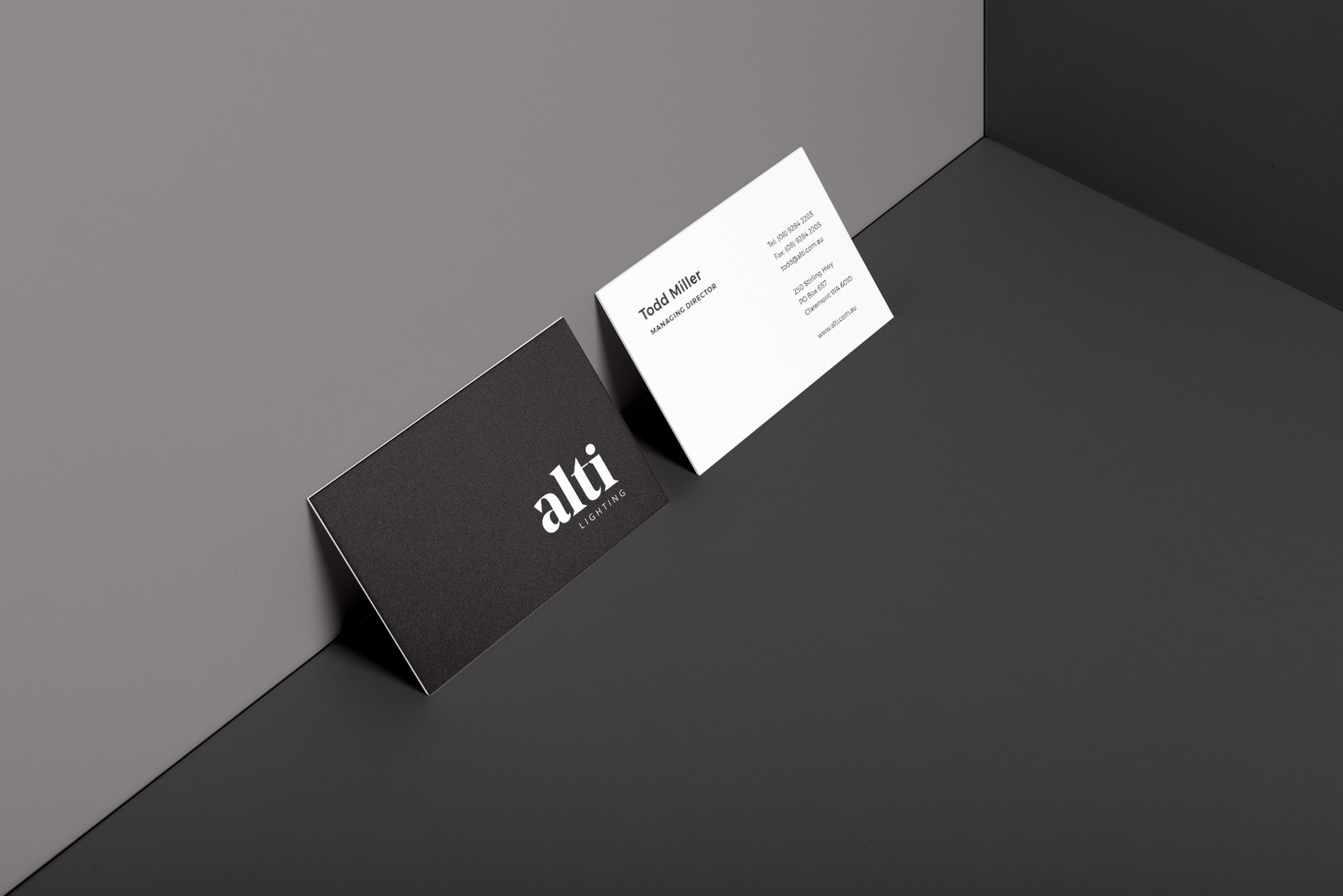 ALTI Lighting
approached me to redesign their brand and give it a more contemporary and engaging feel.
This included a complete redesign of their website. 
The ALTI wordmark is a mix of modern aesthetics combined with a traditional feel; a direct reflection of the ALTI business itself. The result is a sophisticated approach with emphasis on the architectural aspect of their market. The font's combination of a traditional serif style with modern wedged angular serifs, allow the wedge serifs to echo lighting 'beam angles'.
As the website provides a large amount of technical specifications for it's architectural client base, we were able to provide this information in an intuitive, clean, concise and elegant manner.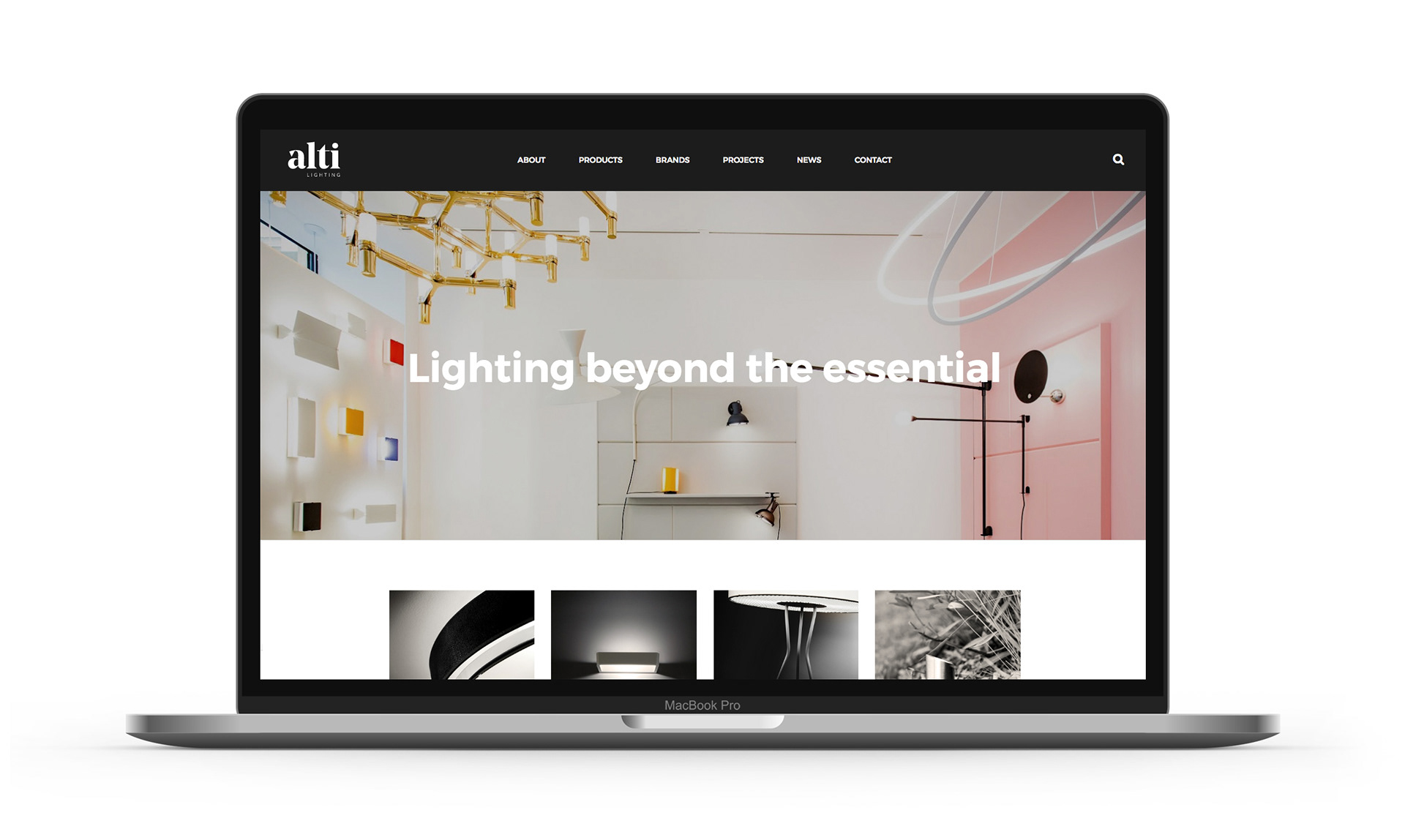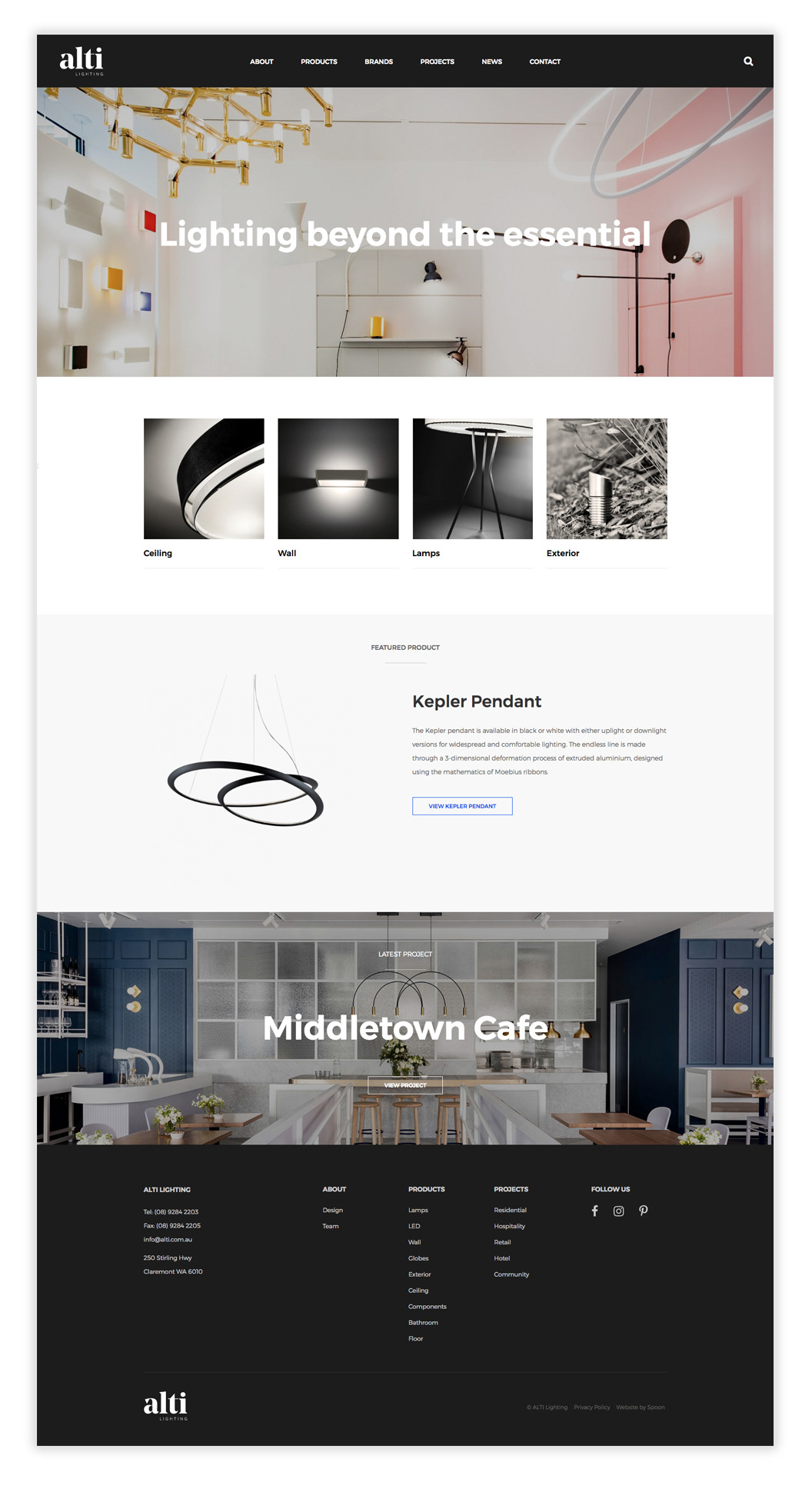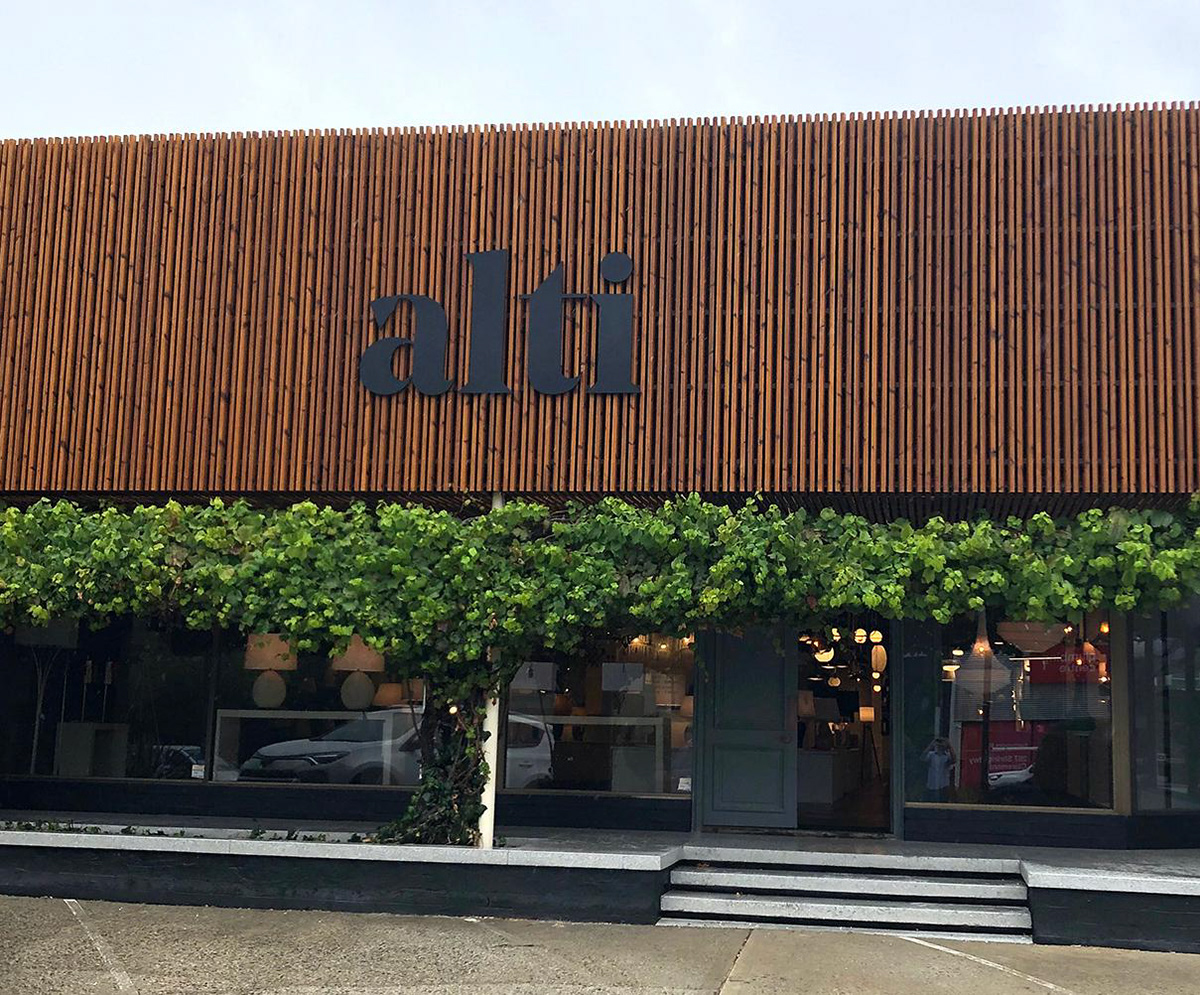 "

I used Angela to rebrand Alti Lighting - develop a new logo, brand style, collateral and website. She immediately understood the direction I was wanting to go in and the complexity of the brief given the very different audiences Alti Lighting has. I was very impressed with the quality of her work from the first logo presentation to the final website designs with all their technical intricacies. She has a sophisticated, high-end design aesthetic without fuss. She is open to working collaboratively throughout the process and I would definitely recommend her to other clients looking for both graphic design and website design.
TODD MILLER - ALTI LIGHTING