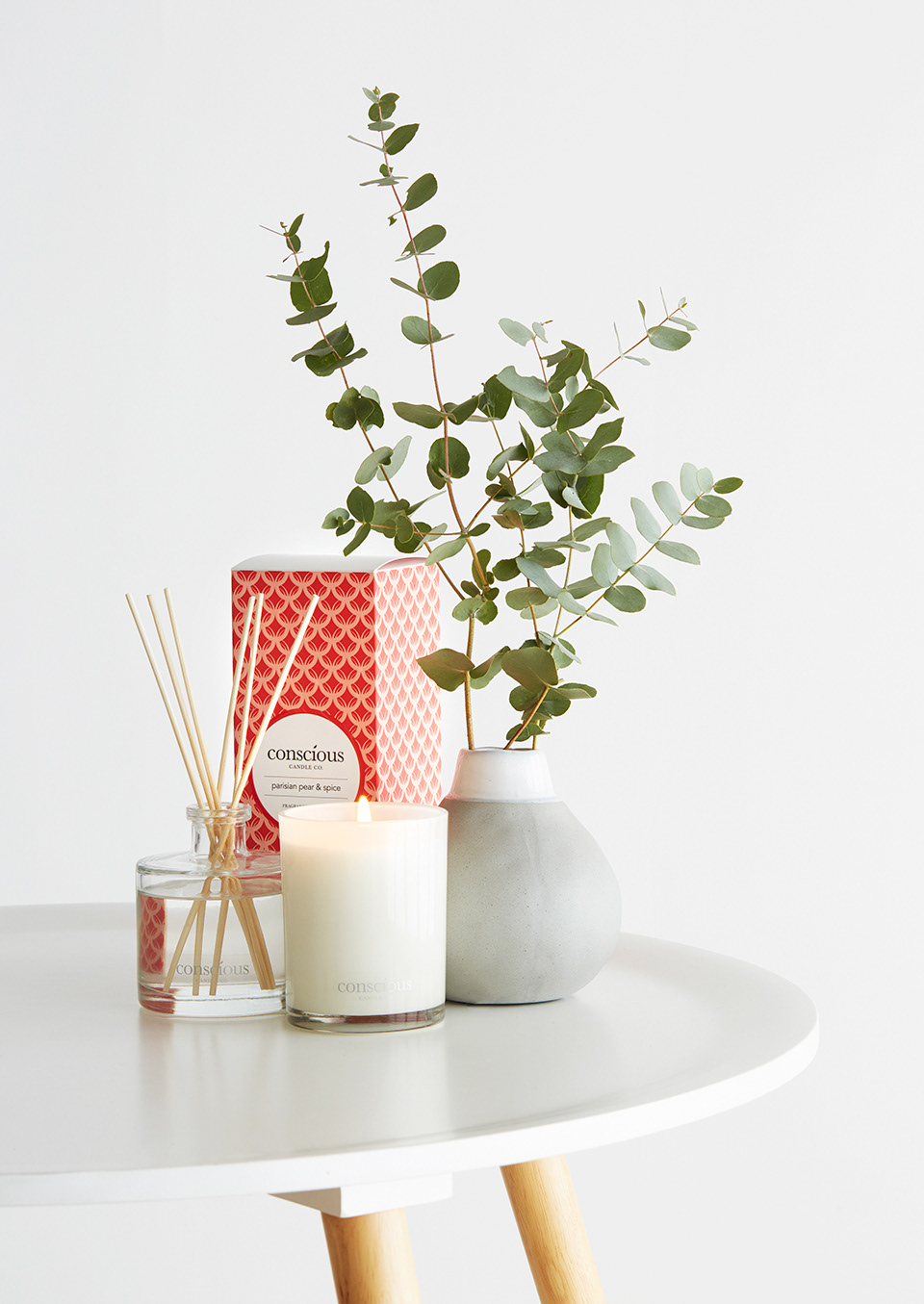 I was entrusted to create a complete rebrand overhaul for Conscious Candles Co., from logo design, packaging, creation of new products and ranges, all marketing material to art direction of new photography. I proudly designed this project as if it were my own product.
What's the value of design? The rebrand alone created significant excitement resulting
in a 250% increase in sales over 2 years.